Programs
We are dedicated to teaching students realistic self defense skills along with ensuring they maintain a high level of fitness.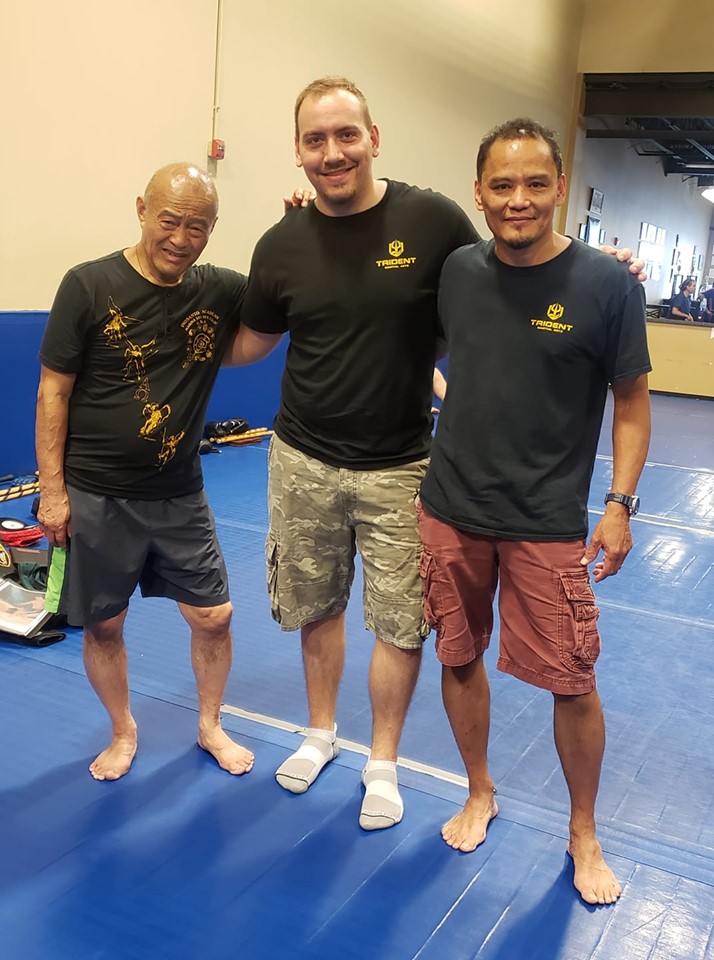 Tsunami Academy Philosophy

We believe in the importance of practical self-defense skills that can be easily absorbed. We commit to developing confidence, strength, discipline and a high level of fitness for our students. Each martial arts class is designed for everybody. This allows each of our students to work on their goals while helping others along the path.

Tsunami Academy Functional Fitness

If you're looking for a fitness challenge, to develop a new set of skills and get some intense exercise at the same time, Tsunami Academy is for you. Located in Gettysburg PA, Tsunami Academy of Martial Arts is the area's premier training and instruction center specializing in a wide range of styles and systems.

No Experience Needed | Just Show Up

You do not need any prior experience, and you do not have to be in shape to try class. Therefore, you do not need to know or do anything to prepare for martial arts training at Tsunami Academy. The best thing to fill us in on is your goals! We will help you achieve any goal you want. Come in and transform your mind and body to reap the benefits of what the martial arts can offer.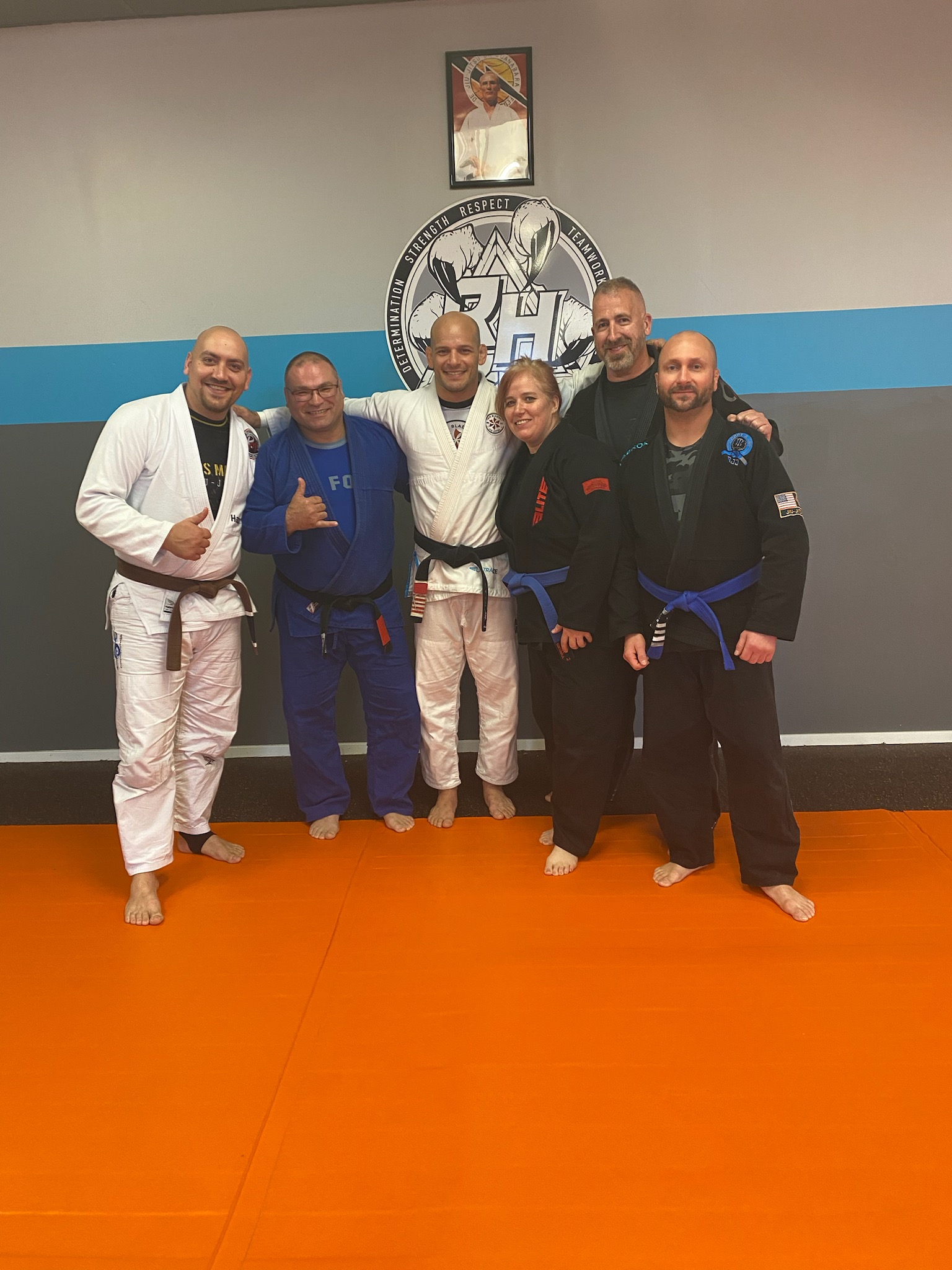 By: deric on Nov. 5, 2022, 8:02 p.m.
Another legend of the Jiu-Jitsu bucket list!
Read More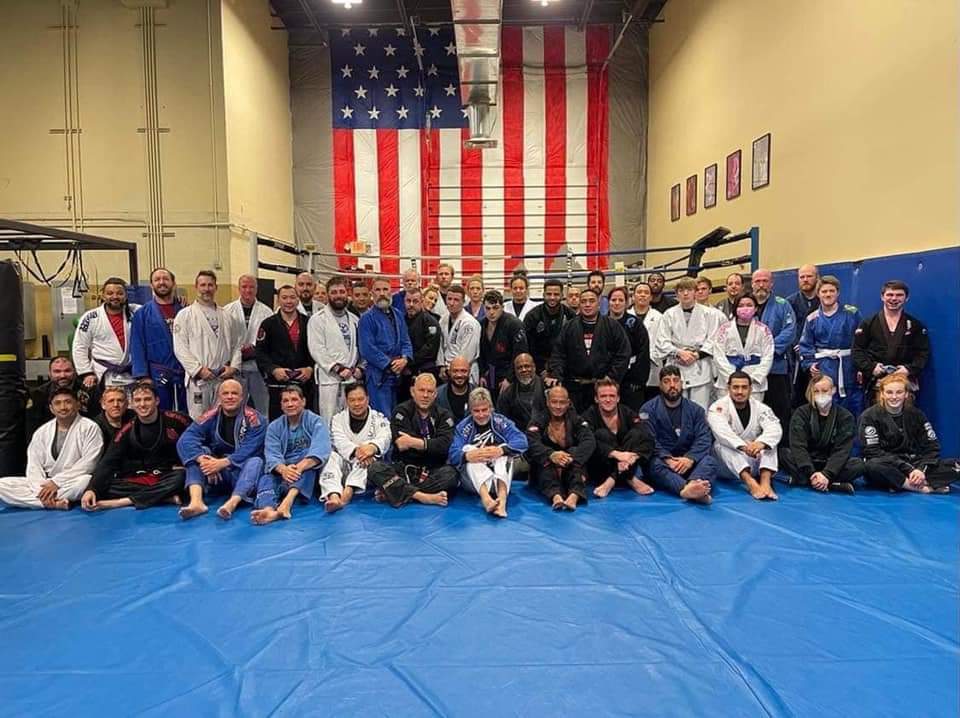 By: deric on March 13, 2022, 10:52 a.m.
Training with legends of the sport is what makes this all worth it! Erik Paulson's credentials speak for themselves, and it is a huge honor to be a part of this community.
Read More
Would you like to experience the area's premier martial arts training and instruction center?